SONYMA NEIGHBORHOOD SPRUCE UP - GP4H - June 2018
GP4H Neighborhood

Concept: Spruce Up is a SONYMA program designed to help revitalize several areas throughout NYS. The program is designed to help under-served areas and improve the quality of life for residents.
Location: GP4H Neighborhood, South Marketview Heights, Rochester NY
Goals: To revitalize 30 homes in the GP4H area as well as vacant lots/homes and the park.
Resources: Donations and sponsorships totalling $24,500
Attendance: Over 130 volunteers from many local organizations worked on the entire neighborhood. We had 12 teams of volunteers which rotated throughout the day, once started the neighborhoods residents were coming out to help! In total, 15 organizations came together to make Spruce Up a success.
Reactions: The neighborhood was amazingly receptive and even some who did not respond to our initial contact were asking for help and we were able to "in the moment" help them.
Future Development: After our experience with Spruce Up we are looking to secure funding again to do another neighborhood in Monroe County. See our short video here!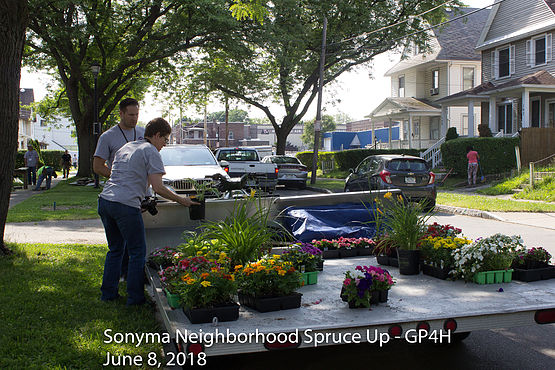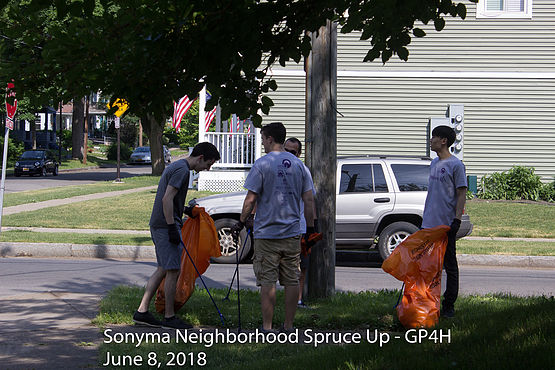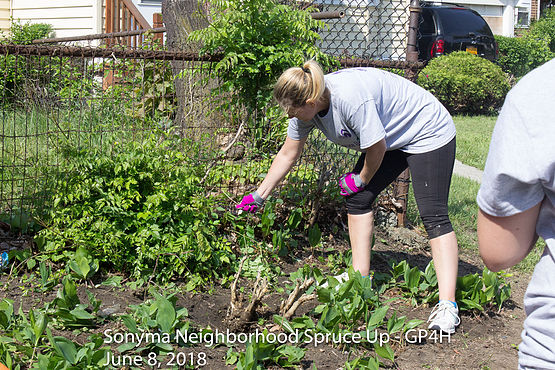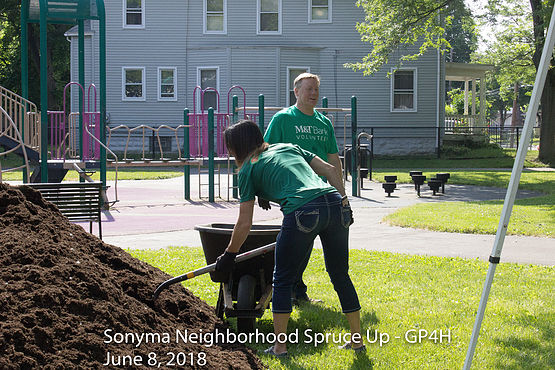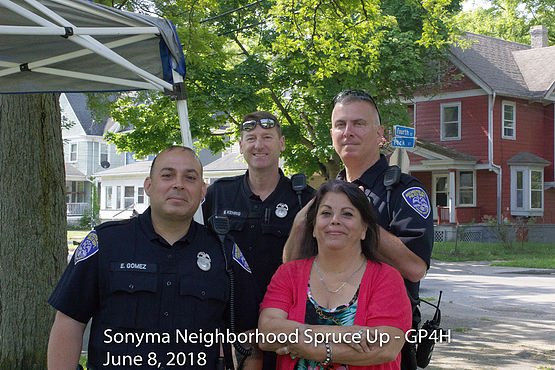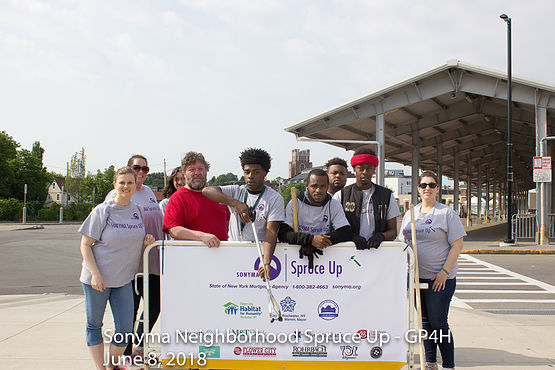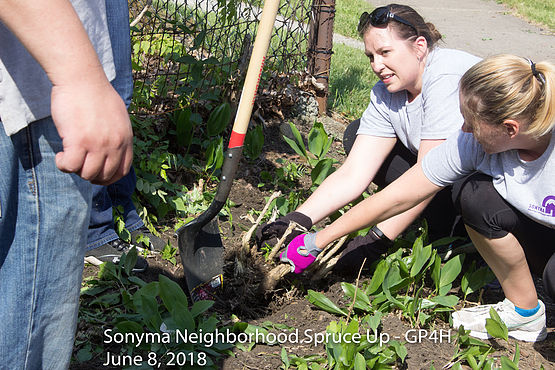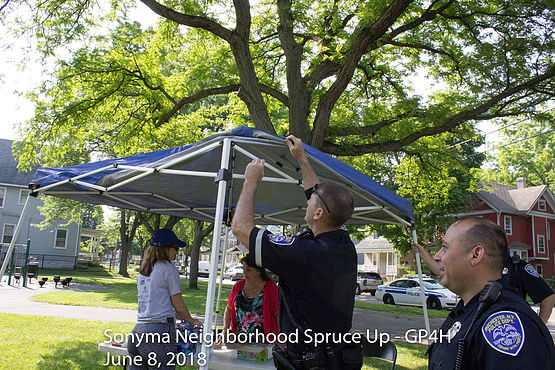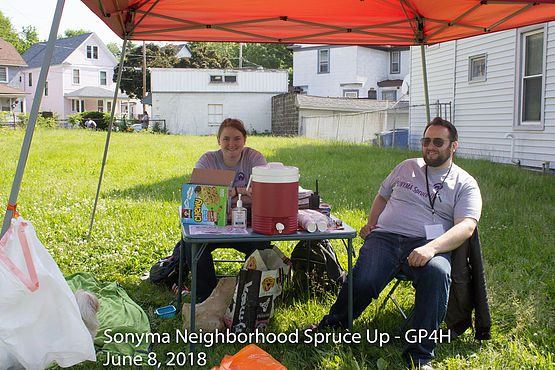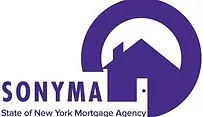 Every year SONYMA hosts events all over New York within neighborhoods in support of their commitment to revitalizing neighborhoods and investing in communities In New York.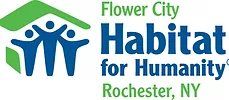 While we have many sponsors for this project we have to recognize the contributions of Flower City Habitat for Humanity. Their dedication to neighborhood revitalization made them a natural choice to help us fulfil this goal
In Kind Community Donations